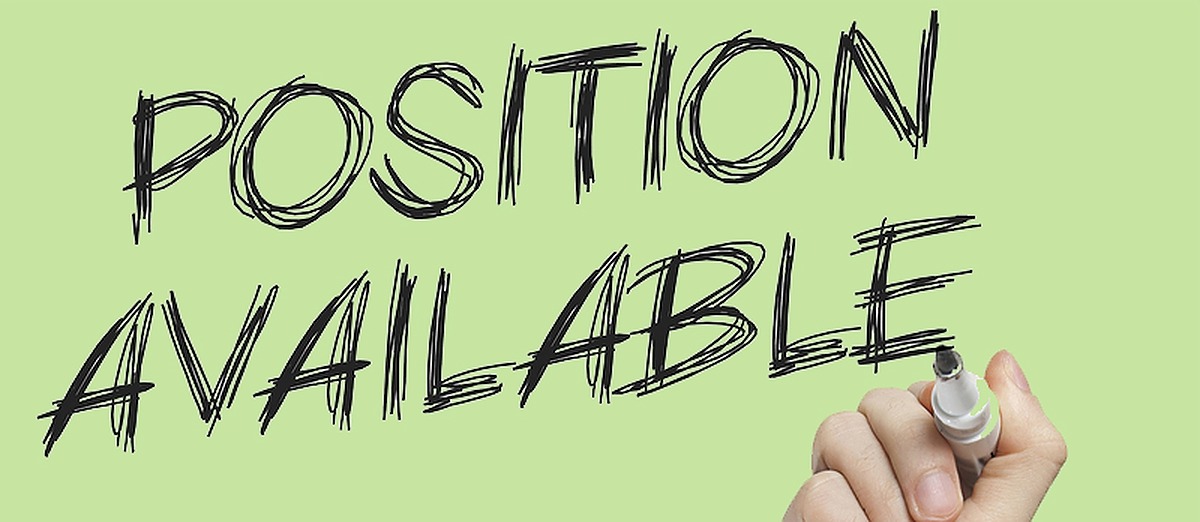 APPLICATIONS NOW CLOSED.
We are sorry to advise that our present caretakers Colin and Christine are leaving due to ill health - I know many of you have appreciated and enjoyed the service they have provided. We are looking for quality replacements and we would like to hear from anyone who considers this it an ideal situation for them.
Please email [email protected] or Phone 07 863 5730 to receive an information pack about the position
This is a live-in position with a good quality 3 bedroom house provided.
Thank You
Kevin Corney
Committee Chairman